Tyne Engineering is a turnkey provider of touchscreen kiosks offering complete kiosk solutions including design, fabrication, programming, testing, installation, and maintenance of multimedia kiosks for a wide variety of custom applications. Tyne Engineering - Your ISO9001:2000 Quality Kiosk Provider.
Tyne Engineering Inc. - Your Partner in Quality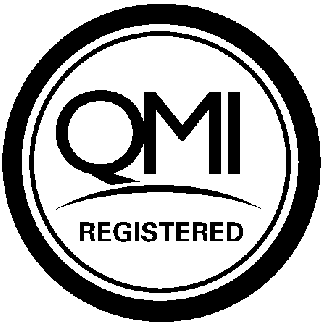 Tyne Engineering's kiosk division runs its project according to its ISO9001:2000 Quality Management System.
This enables us to contribute to a smooth running project from conceptual design through implementation and testing.
Tyne's dedication to quality is reflected in the equipment we sell as well as in support documentation and project management activities.
Tyne's kiosk quality program includes:
Design Reviews
Computer Burn-in
Final Inspection
Control of Nonconformances
Adherence to contract committments
Constant Improvement
Contact us today to discuss your requirements!

MultiUse Kiosk

SlimLine
Product Listing:

Multi-Function Self-Serve Kiosk
Rugged floor-standing kiosk designed for a wide variety of applications and peripherals. ...read more...

Slim-Line Self-Serve Kiosk
Attractive SlimLine kiosk with a variety of mounting configurations. ...read more...